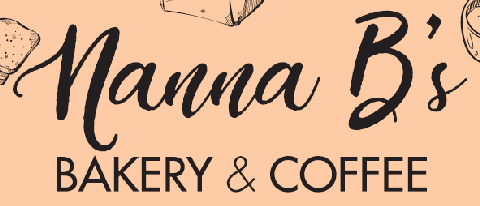 Nanna B's expanded its home baked goods to Leopards Hill Mall. Mother and daughter team share their passion for baking and sweet treats, made from guarded family and friend's recipes passed down through generations.
Nanna B's is now open with a retail section with coffee on the go, a sit down area will follow shortly.
Nanna B and the team look forward to sharing their love and artistry of their baking with you.

Soprano provides spa (manicures and pedicures), salon and barbershop services.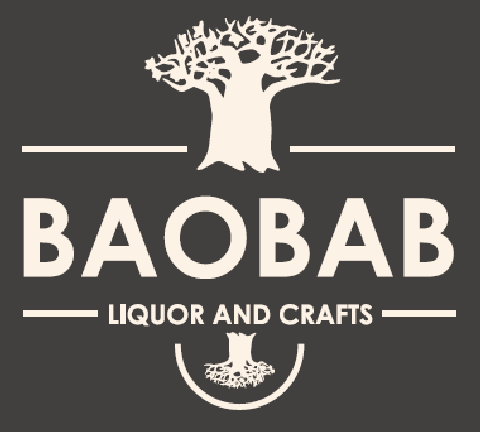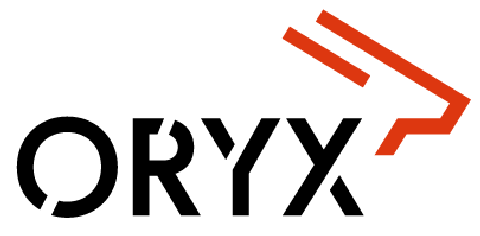 Oryx Energies is a growing provider of energy solutions in Zambia, leveraging over 30 years of experience and expertise in oil and gas products and services in sub-Saharan Africa.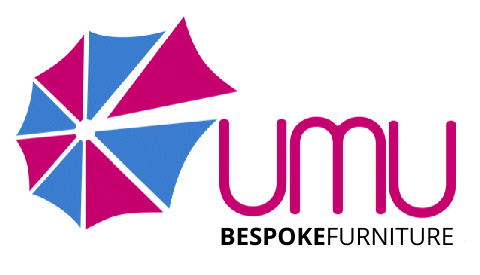 UMU Bespoke Furniture is a full-service, custom indoor and outdoor furniture manufacturer that creates and builds premium custom pieces for individual clients, interior designers, and commercial properties. Our work is found in private residences, businesses, restaurants, and luxury hotels both inside and on the deck. We care deeply about our supply chain. We work hard to source the highest quality sustainable materials which only makes our finished products better.
We believe in the power of
bespoke design
to elevate any space. Every piece we create is precision-built from scratch for a specific space, a unique individual, and a distinct brand. Instead of settling for an off-the-shelf product, we provide you the freedom to create furnishings purpose-built to achieve your one-of-a-kind vision where each detail meets your personal preferences.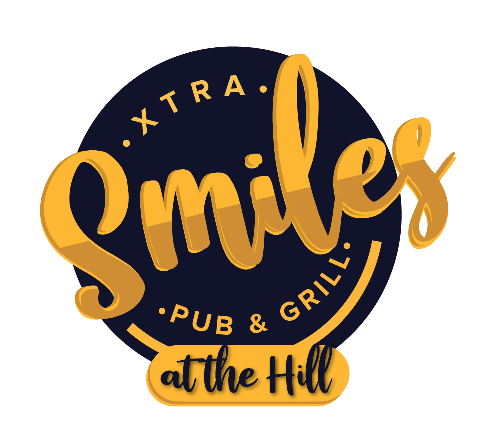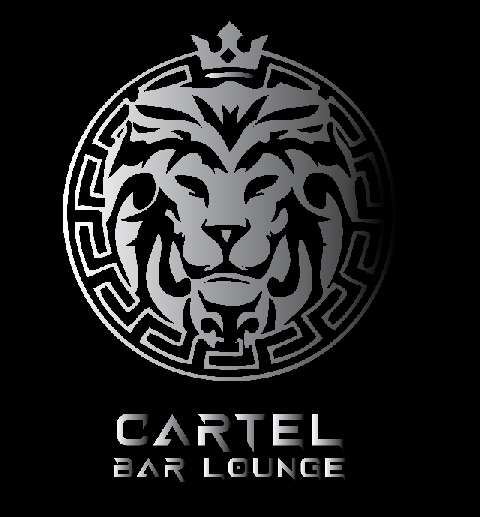 Cartel Bar Lounge will be opening soon.
This website uses necessary cookies. By continuing to use this site, you accept our use of these cookies. Learn more