You will find all the high quality services you would expect from a modern shopping mall at The Hill.
Live Clean is a social enterprise that wants every Zambian to experience the pleasure of a clean toilet.
Paying for toilets at The Hill helps Live Clean provide clean and safe toilets for people in more disadvantaged places.
Working with Live Clean ensures our commitment to helping the under-served have access to services they otherwise would not have.
Clean and safe sanitation is a key aspect in our community work.
Live Clean currently has 3 sites in peri-urban areas in Lusaka (Kamwala, Buseko and Kanyama) and 2 sites in Solwezi (Kyawama Market and Town Market).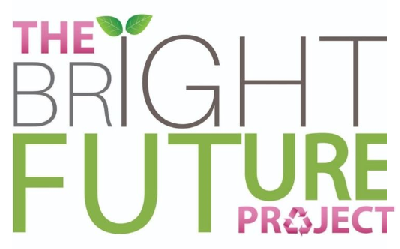 The Bright Future Project is a Zambian registered waste management and environmental start up company with the mandate of collecting sorted waste from the source and recycling the waste.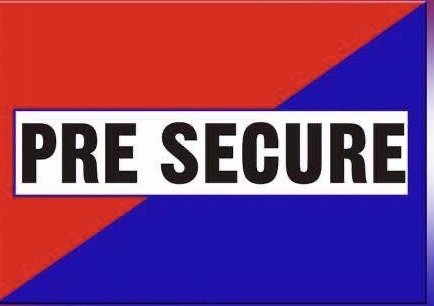 Pre secure is one of Zambia's oldest security companies, operating since 1972. Over these 45 years, they have built up a reputation as one of the most tried and trusted companies on the market.