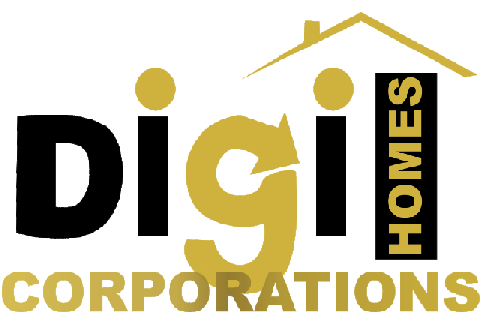 Digi Homes and Corporations offers a wide selection of electronic products including air conditioners, fans, refrigerators, freezers, washing machines, water dispensers, microwave ovens and TVs.
The company also provides installation and maintenance of air conditioners. Their dedicated team ensures you find the perfect appliances for your home or business.
Brands supplied include LG, Samsung, Hisense, Micromax, Sharp, Defy, Capri, Midea, Vestar and SPJ.