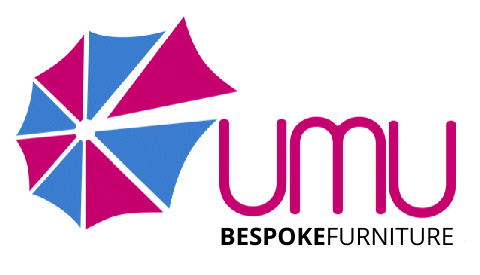 UMU Bespoke Furniture is a full-service, custom indoor and outdoor furniture manufacturer that creates and builds premium custom pieces for individual clients, interior designers, and commercial properties. Our work is found in private residences, businesses, restaurants, and luxury hotels both inside and on the deck. We care deeply about our supply chain. We work hard to source the highest quality sustainable materials which only makes our finished products better.
We believe in the power of
bespoke design
to elevate any space. Every piece we create is precision-built from scratch for a specific space, a unique individual, and a distinct brand. Instead of settling for an off-the-shelf product, we provide you the freedom to create furnishings purpose-built to achieve your one-of-a-kind vision where each detail meets your personal preferences.