Nanna B's expanded its home baked goods to Leopards Hill Mall. Mother and daughter team share their passion for baking and sweet treats, made from guarded family and friend's recipes passed down through generations.
Nanna B's is now open with a retail section with coffee on the go, a sit down area will follow shortly.
Nanna B and the team look forward to sharing their love and artistry of their baking with you.
After you've filled your basket with all manner of delicious and creative goodies at Il Mercato, why not stop at their coffee shop right next door for an expertly brewed cup of your favourite coffee and a bite to eat? Using the very best coffee and local ingredients, Il Mercato Café offers a lovely variety of drinks both hot and cold, and delectable bites to enjoy on their veranda or to take away. With a menu that includes breakfasts, salads and sandwiches, burgers, soups and snacky nibbles you'll be hard pushed for choice – and if you find it's approaching that time when the sun goes down, then their small list of very well-made cocktails or a glass of wine might be just the ticket! Oh, and everything is made specially for you, from scratch…fresh, fresh, fresh!  
Follow @ilmercartozambia on Facebook or Instagram to keep up to date with their latest products and goings-on at the store and café.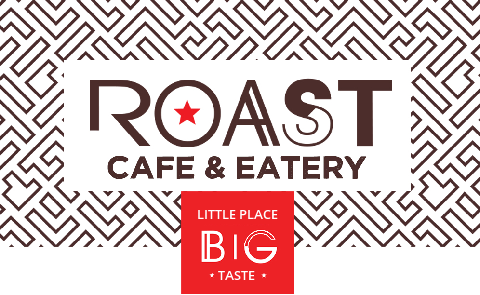 Contemporary Zamha Halaal-Certified Cafe and Eatery serving a wide range of both Hot and Cold Beverages as well as everything from shawarmas to an assortment of light meals, deli items, sweet treats, pizzas, cakes, patisseries and desserts! A Little Place with a Big Taste!