Debonairs Pizza is one of the leading pizza restaurants in Africa. The first Zambian Debonairs Pizza opened its doors in the early 2000s; operating generic and Halaal-certified stores, so our customers are spoiled for choice. We strive to constantly be innovative and creative offering a wide range of delectable pizzas filled with abundant toppings and sauces. We strive to continuously meet customer needs and expectations through value for money offerings at the best quality and customer service.
Africa's best loved chicken brand. We are proudly African and we are proud to serve you. We always give you bigger pieces and more thick cut chip, more flavours, and more to share with family and friends.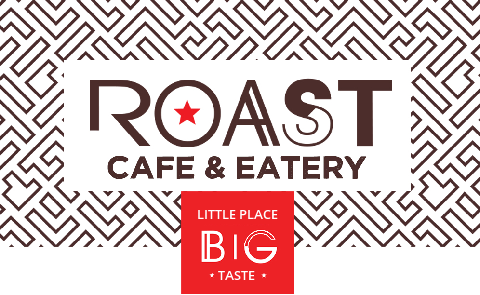 Contemporary Zamha Halaal-Certified Cafe and Eatery serving a wide range of both Hot and Cold Beverages as well as everything from shawarmas to an assortment of light meals, deli items, sweet treats, pizzas, cakes, patisseries and desserts! A Little Place with a Big Taste!