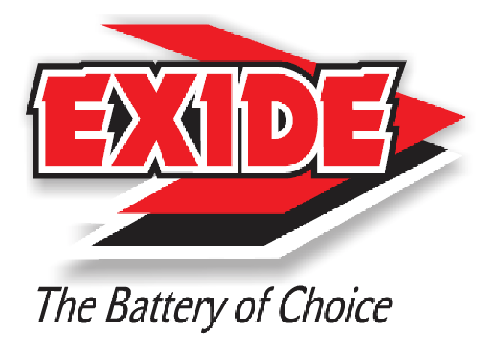 Exide is a leading range of batteries manufactured by First National Battery in South Africa. Over 2.2 million batteries produced by First National Battery reach consumers annually through a strategic network of local distributors and franchises. The batteries are exported to over 30 countries worldwide.

Action Auto Ltd is the sole authorized franchise dealership in Zambia for Isuzu Motors South Africa (IMSAf). Selling All-New Isuzu pickups and Isuzu trucks. Faithfully serving the country of Zambia since 1997.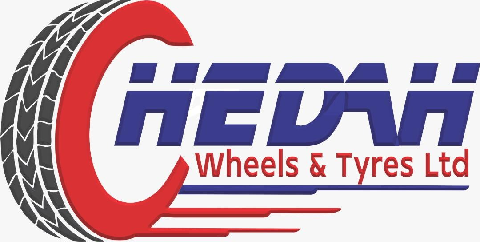 Chedah offers a broad range of tyre brands for your vehicle. Visit Chedah Auto Parts at Leopards Hill Mall for all your car troubles and needs.